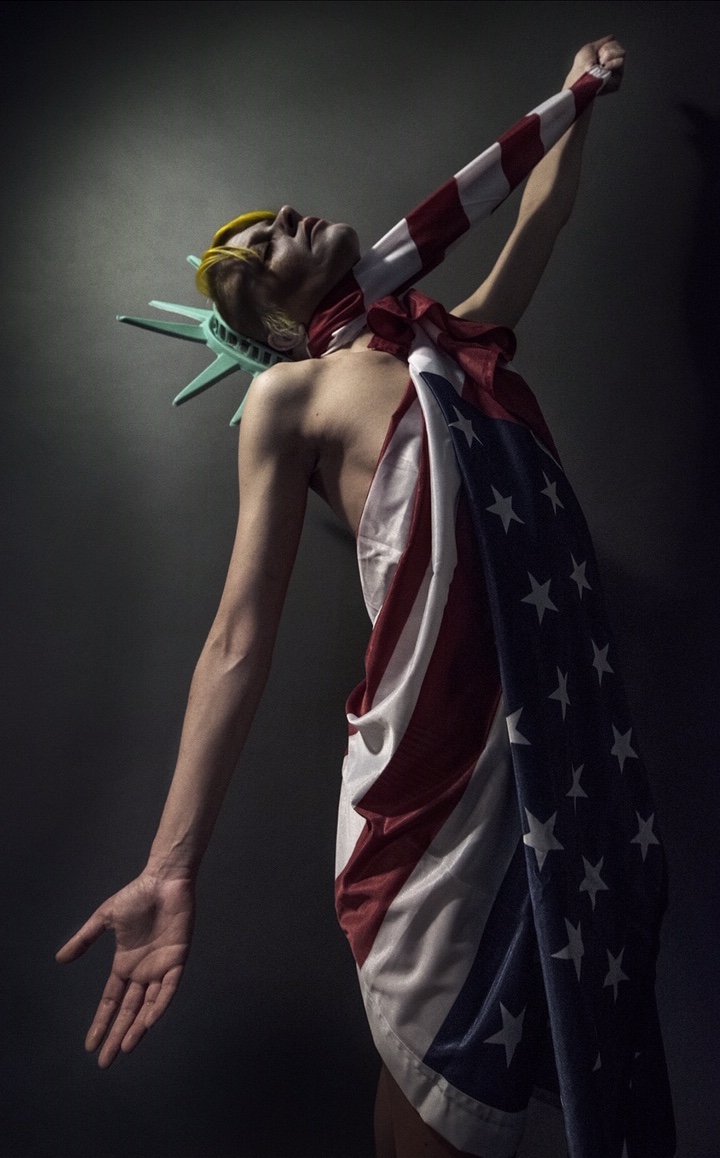 DOVE BISCUIT STUDIO presents CREATE OR DIE! opening Saturday, March 23rd, 2019 from 6:00-9:00PM.
Curated by Robin McGeough and Stephen Holman. This special exhibition will be on view in the open art space on the mezzanine level at The Last Bookstore, next to the Dove Biscuit Studio Gallery itself.

Featured Artists: Joe O'Neill, David Fullarton, Stephen Holman, Robin McGeough, Jack Grisham (T.S.O.L.), John Miner, Allison Krumweide, Darrell Harvey, Jim Turner, Peter Hannan (creator of Nickelodeon tv's CAT DOG), Alison Kalnins and more!
RSVP to the invite on Facebook.